Toledoans for Prison Awareness is a coalition of groups and individuals united by a common goal: to bring the human and institutional crisis of the prisons out of the shadows and into the foreground of policy debate, public awareness, and community ministry.
ONE.FOR.TEN TOUR
For every 10 executions in the United States, 1 person has been exonerated from death row. These are the men wrongfully convicted. Come hear their stories.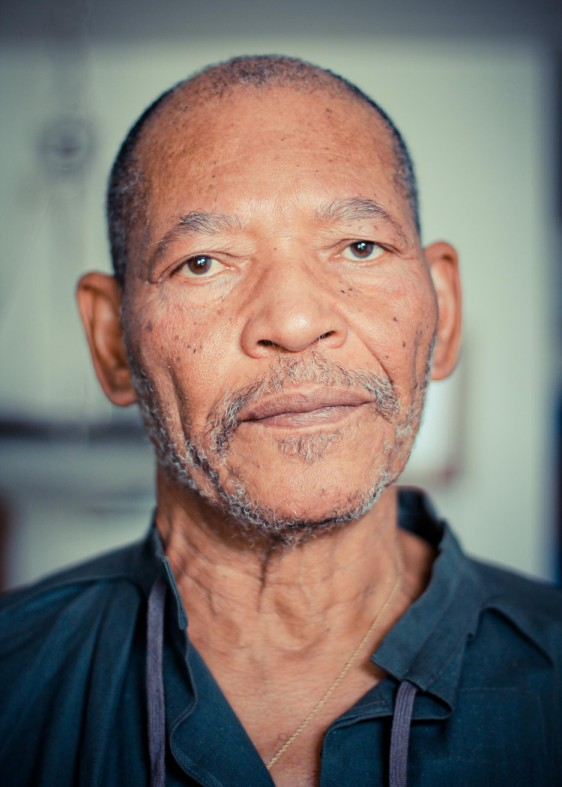 Delbert Tibbs
Florida's Death Row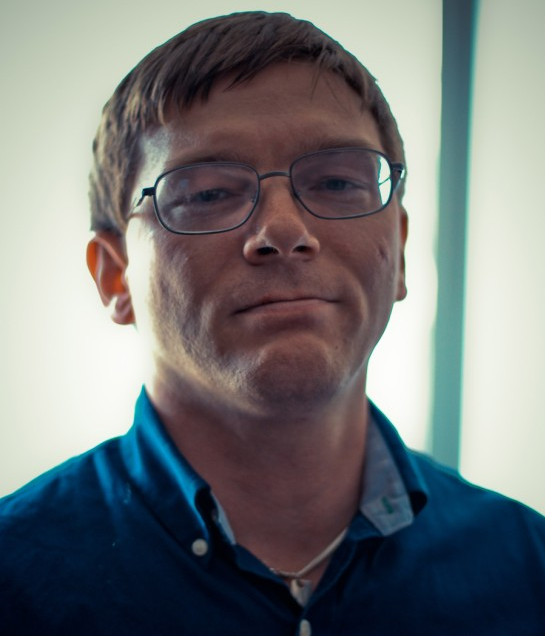 Damon Thibodeaux
Louisiana's
Death Row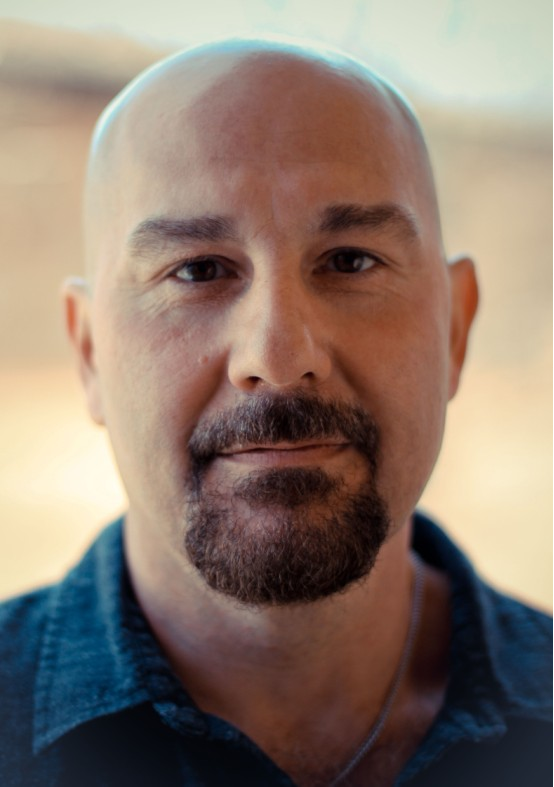 Joe D'Ambrosio
Ohio's Death Row
Three death-row exonerees–Delbert Tibbs, Joe D'Ambrosio, and Damon Thibodeaux–will tell their compelling stories of wrongful conviction. A variety of groups–the Catholic Charities Diocese of Toledo, the ACLU of Northwest Ohio, Lourdes University, First Unitarian Church–are collaborating in this effort to bring the death penalty debate into public discourse.
Monday, October 21: 11:30 a.m
Lourdes University, The Franciscan Center
Rooms A&B, 6832 Convent Blvd
Sylvania, Ohio
Monday, October 21: 7:00 p.m.
First Unitarian Church
3205 Glendale Avenue
Toledo, Ohio
Tuesday, October 22: Noon
McQuade Law Auditorium
UT College of Law, Main Campus
Tuesday, October 22: 6:30 p.m.
Sts. Peter and Paul Church
5100 Columbus
Sandusky, OH
Ongoing Initiatives
Returning College Education to the Prisons:

a campaign to reinstate Pell Grant funding for prisoner education

Reentry Support Initiative:

Working to publicize the obstacles to successful reentry and to support strategies that prevent recidivism

Drug Policy Initiative:

Educating and moblizing the public about the wide-ranging impact of drug policies and prohibition

Family Support Initiative:

Working to build a network of support groups for families of the incarcerated

Interfaith Alliance for Prison Awareness:

building a network of "prison aware" faith communities

Prison Stories/Prison Realities:

exposing the catch-22 nightmares of living with and in the prison system

Second Annual Prison Awareness Week:

reaching a broader academic audience for "prison awareness"

Inside/Out Prison Exchange Program/People for Change:

a UT/ToCI educational community, part of an innovative national prison education movement
For more information visit the initiative page