Toledoans for Prison Awareness is a coalition of groups and individuals united by a common goal: to bring the human and institutional crisis of the prisons out of the shadows and into the foreground of policy debate, public awareness, and community ministry.
The Death Penalty in Ohio and the Nation: Yesterday, Today, and Tomorrow
A discussion with Jeff Gamso,

Criminal Defense Attorney & Assistant Cuyahoga County Public Defender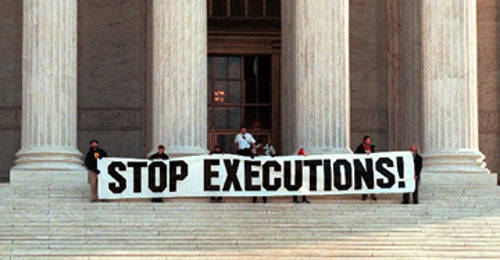 Date: Thursday January 12, 2017
Time: 7:00pm
Location: First Unitarian Church 3405 Glendale Avenue,
Toledo OH 43614
The event comes as Ohio is about to move its death row inmates to the Toledo Correctional Institution and is on the same date Ohio is set to execute Ronald Phillips after a moratorium since January 2014. The presentation will be by attorney Jeff Gamso a frequent speaker on the death penalty who has represented individuals at every stage of the capital process from pre-trial through execution. Attorney Gamso's presentation will be followed by a Q & A period.
Light refreshments will be served after the lecture.
Sponsored by: Toledoans for Prison Awareness & American Civil Liberties Union of Ohio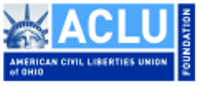 For more information contact:
Joe Moran at (419) 262-7859 moran9643@sbcglobal.net
Ongoing Initiatives
Returning College Education to the Prisons:

a campaign to reinstate Pell Grant funding for prisoner education

Reentry Support Initiative:

Working to publicize the obstacles to successful reentry and to support strategies that prevent recidivism

Drug Policy Initiative:

Educating and moblizing the public about the wide-ranging impact of drug policies and prohibition

Family Support Initiative:

Working to build a network of support groups for families of the incarcerated

Interfaith Alliance for Prison Awareness:

building a network of "prison aware" faith communities

Prison Stories/Prison Realities:

exposing the catch-22 nightmares of living with and in the prison system

Second Annual Prison Awareness Week:

reaching a broader academic audience for "prison awareness"

Inside/Out Prison Exchange Program/People for Change:

a UT/ToCI educational community, part of an innovative national prison education movement
For more information visit the initiative page